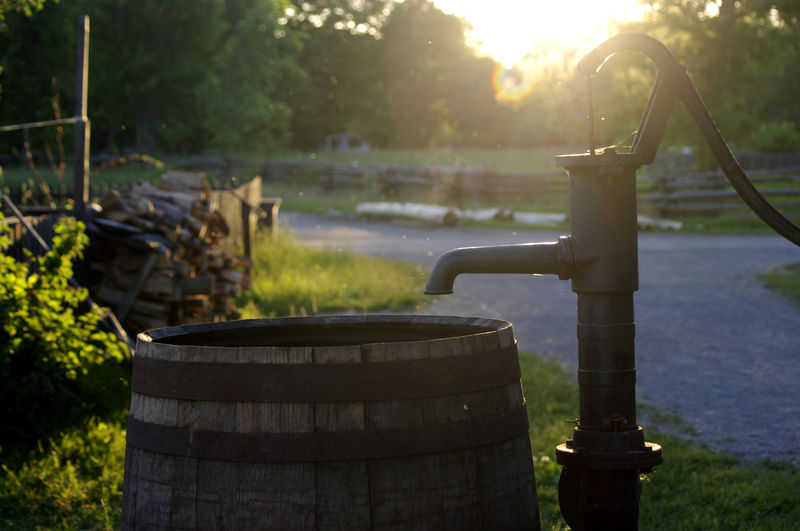 A.E.G Water Solutions Ltd Services Include
Boreholes and Water Wells
Water Filters
UV Water Purifiers
Water Pumps
Water Tanks
Water Pressure Vessels
Water Softeners
Water Springs
Water Analysis
Water Chillers
Click here for all our services
Estimates are provided without obligation and are valid for 30 days.
We also have an extensive stock of replacement filter cartridges, UV bulbs, salt etc.
Whatever the problem with your water supply We can solve it.
Don't' hesitate to contact us about your water supply problems Expert, friendly advice is just a call away!
Telephone: 01434 321931
Alternatively, email us with your enquiry. email: admin@aegwatersolutions.co.uk
Areas we cover include; Northumberland, Cumbria, The Lake District, Scottish Borders, North East, Tyne and Wear, North West Yorkshire, Lancashire , Dumfries and Galloway, Midlands, Edinburgh, Glasgow