PRIVATE WATER SUPPLIES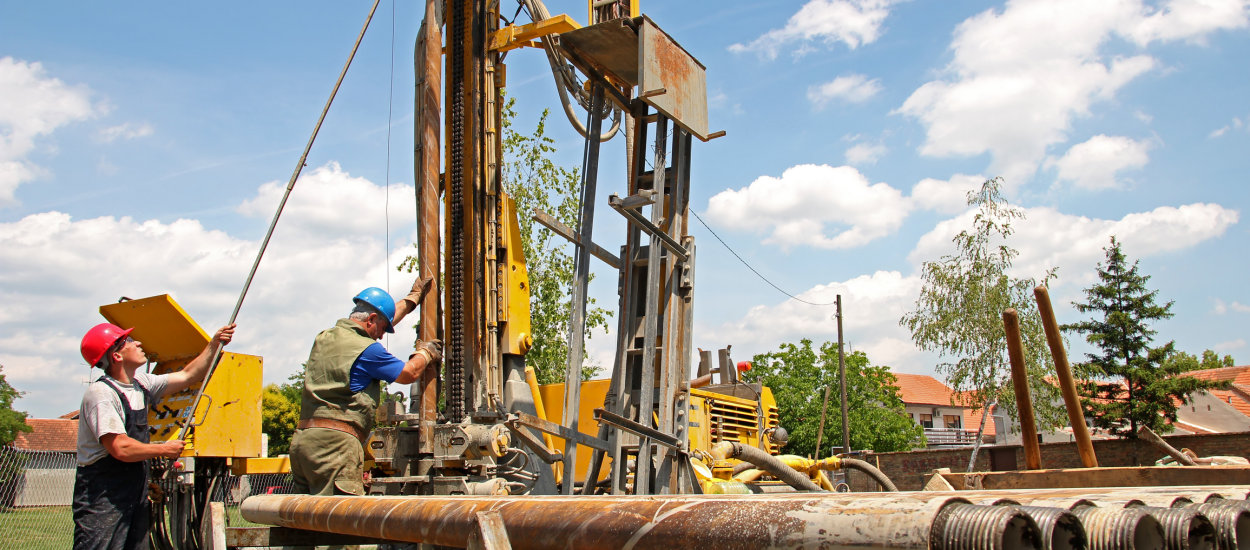 Private Water Supplies
Need help with your private water supply ???
Is your private waters supply safe and up to standard ???
Types of private water:
Springs
Boreholes
Wells
Streams
Rivers
Lakes
We can help you with:
The potential issues of using private water
How to assess and protect against these issues
Upgrades of your system from start to finish
If you supply water to others it your duty of care to make sure the system is safe and up to standard
Please have a look at the www.privatewatersupplies.gov.uk relating to the private water Regulations
We can supply a water safety plan to suite any requirements from start to finish.
We have the facilities to create a supply from scratch or make any up grades/improvement needed.
Give us a call to arrange a site visit and we can go over the changes needed to bring your supply up to the standards necessary.
Whatever the problem with your water supply We can solve it.
Don't' hesitate to contact us about your water supply problems Expert, friendly advice is just a call away!
Telephone: 01434 321931
Alternatively, email us with your enquiry. email: admin@aegwatersolutions.co.uk

Types of Private Supplies
Springs, Boreholes and Wells
Springs, boreholes and deep wells that draw water from deep underground sources are less likely to be contaminated than supplies from other sources but water may become contaminated where:
the spring emerges; or
the water collects in the borehole or well.
In farmland, underground water can pick up nitrates (from fertilisers) or pesticides which may be harmful to health. Water from shallow wells, and springs which draw water from close to the surface of the ground, is usually less wholesome and more likely to be contaminated.
Streams, Rivers and Lakes
The quality of water from streams, rivers and lakes will generally not be as good as that from springs, boreholes and deep wells. The quality of this water will also vary depending on the weather conditions. It is highly likely to be contaminated,
particularly with bacteria, at times of:
high rainfall; or
warm weather.
Water that runs across land into streams, rivers and lakes picks up contamination from various sources, for example, the soil and the droppings from farm animals, wild animals and birds. Some of this contamination may be dangerous to health. Also contamination from pollution events puts these sources at high risk.

New Private Water Supply Regulations
What do they mean for owners and consumers?

What is a private water supply and do these Regulations apply to me?
A private water supply is a supply of water which does not come from a public water supply (from a water company unless it is subsequently supplied by someone else1). Private supplies may come from a variety of sources, including wells, springs, boreholes and streams.
Regulations on private water supplies in England and Wales were introduced in 1991 and were replaced by new Regulations introduced early in 2010. The new Regulations apply to all who own or use a private water supply. The new Regulations have been introduced to ensure that water from private supplies is wholesome, so that people who drink water or consume food or drinks made from private supplies may do so without risk to their health.
This factsheet aims to help those with a private water supply understand how the regulations affect them.
Local authorities are responsible for regulating private water supplies used for domestic purposes (such as drinking, cooking, and washing) in both domestic and commercial premises.
What does this mean for me?

Where a private water supply is used:
for more than one house
for commercial purposes in premises including, food businesses, Bed and Breakfast, dairy farms, holiday rentals, a workplace (where you employ other people)
in a public building
A professional from your local authority will visit to inspect the supply and take water samples, generally from your kitchen tap. They can make a charge for this.
If the house you and your family live in is the only property supplied by a water source, and only your family drink the water, the local authority will only take a sample if you ask them to. They can charge for this service. If you are a tenant on a private water supply, you can also ask your local authority to investigate your supply if you think there could be a problem.
What sort of things can affect the water quality?
Even if water looks clear, untreated water can contain microorganisms (from animal droppings or human sewage) or chemical contamination which may not be detectable by taste or smell.

Which Scenario Applies to You?
Do You Supply Water to Others?
You may supply water to other people as a shared supply, or in the course of a business, for example by renting out holiday accommodation or using water for food production. If this is the case, you have a duty of care towards these people for the safety of the water you supply. In these circumstances, you must also register your supply with the DWI under the private water supplies regulations. You can do this by contacting us and completing a registration form. Your supply will be placed on a monitoring programme to check that it meets the water quality standards in the regulations and a risk assessment will also be carried out on your supply. We, at the DWI, work closely with the local councils in carrying out our responsibilities under the regulations.
Local councils have responsibility for the regulation of bottled water suppliers, although where a private supply is also used for drinking water or cleaning equipment in such businesses it should be registered with the DWI for these activities. The supply will then
be monitored under the private water supplies regulations.
Is Your Supply to a Single Private Dwelling?
If your private water supply is to a single private dwelling it is not required to be monitored by the DWI under the private water supplies regulations. You can contact the environmental health department of your local council if you wish to have your supply tested.
The DWI can offer advice to all private water supply owners and users, including supplies to single dwellings, on actions that can be taken to protect human health.

Find Out About Your Supply:
Who is responsible for the upkeep and maintenance (if this is not clear, consider reaching an agreement with the other users)?
Where is the source?
How does it get to your property?
Is it treated in any way?
Is the treatment equipment in good order and maintained and serviced regularly?
Has your supply been tested?
Source Protection:
Check that the source is adequately protected by watertight covers to stop surface water entering your supply, particularly at times of heavy rain.
Ensure that the water being collected is not contaminated by discharges from a septic tank, or slurry spreading, or any nearby sources of pollution e.g pesticide or oil storage.
Check that neighbouring farmers are aware of the drinking water supply and the need to avoid contaminating it by farming activities.
Fencing may be necessary to stop farm and other animals from interfering with the source.
Divert rain-water run-off so it does not flow into your supply (for example, with a small ditch leading away from your supply).
Pipe Work and Storage Tanks:
Check that pipe work bringing the water from your source is in good condition, does not leak and is protected from being damaged by weather, animals or farm machinery.
Storage tanks should have watertight walls and lids.
Overflow pipes or vents should be protected by a suitable mesh to prevent small animals entering the tank/chamber.
A schedule should be put in place for regular checking and maintenance of pipe work and storage tanks.
Water Treatment:
Treatment installed on your supply should be maintained and serviced as recommended by the manufacturer.
UV treatment should be regularly checked to ensure it is operating correctly and the pre-filter replaced, as required, dependent on the quality of the source water.
UV lamps should be routinely replaced, normally annually.
Where chlorination is used to disinfect the supply, controls should be in place maintain the required levels of chlorine at all times, especially over weekends.
Treatment/disinfection in place should be sufficient to adequately treat the water even during periods when your water quality may be poor.

Give us a call to arrange a site visit and we can go over the changes needed to bring your supply up to the standards necessary.
Whatever the problem with your water supply We can solve it.
Don't' hesitate to contact us about your water supply problems Expert, friendly advice is just a call away!
Telephone: 01434 321931
Alternatively, email us with your enquiry. email: admin@aegwatersolutions.co.uk