OUR SERVICES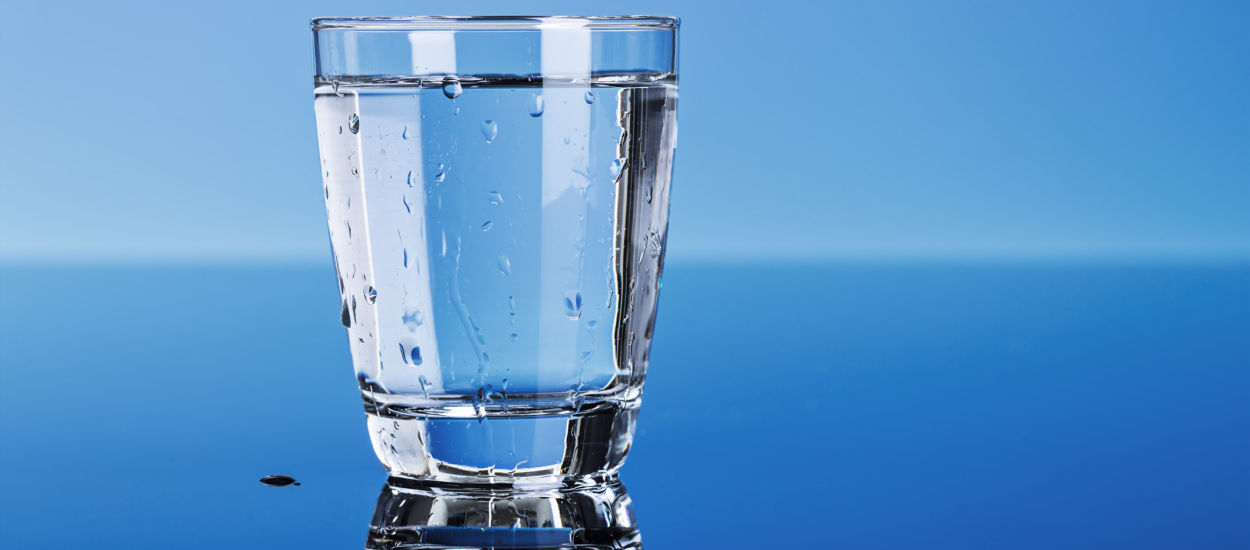 We offer a complete service from site survey to finished installation dealing with private and main supplies. This includes Water Treatment, Water Filters, Water Pumps, Boreholes, Springs, Water Analysis, Water Softeners, Water Tanks, Pressure Vessels, Water UV Purifiers, Site Surveys and Fusion Welding.
Please click on the links below for more information or scroll down the page
Whatever the problem with your water supply We can solve it.
Don't' hesitate to contact us about your water supply problems Expert, friendly advice is just a call away!
Telephone: 01434 321931
Alternatively, email us with your enquiry. email: admin@aegwatersolutions.co.uk

Water Boreholes and Water Wells - Domestic • Industrial • Agricultural
Do you need a water supply? We have the technology to supply water form beneath the ground to your tap.
We provide a complete service from site survey to complete installation, to produce crystal clear water to EU standards for potable water.
Old boreholes sometimes need remedial works to restore them to their original yield production.
Old Boreholes sometimes need remedial works to restore them to their original yield production.

We provide a customised site survey service with a broad range of options.

Water Springs - Domestic • Industrial • Agricultural
Do you have a water spring?
We can locate and cap a water spring, pipe the water from source to holding tanks, filter out any impurites and carry pure, fresh water to you.

Water Analysis - Domestic • Industrial • Agricultural
For a reasonable charge we can arrange for a water analysis, both chemical and bacteriological, to be carried out on individual properties.
This will check the purity of your drinking water in order to pinpoint any problems.
Our experts can then tailor a filtration system to eliminate these problems and ensure that you have the water quality you need, to give you peace of mind.
It is advisable to test private water supplies to evaluate the mineral composition of the water and to comply with current EEC standards.

Water Chillers - Domestic • Industrial • Agricultural
To chill your water.
What's better on a summer's day than a cool glass of clean, pure refreshing water?

Water Filters - Domestic • Industrial • Agricultural
If you want better tasting water or want to improve the quality of your water, whether it is mains or a private water supply, we can help you. We have many ways to improve the colour, taste and odour of tap water which will:
Reduce heavy metals, harmful chemicals and impurities
Remove the medicinal taste of chlorine.
Eliminate odour
Remove sediment and rust which discolours water
Benefits
Your water will be:
Healthier
Clearer
Sweeter Smelling
Fresher Tasting
Have a sparkling appearance
Be cost effective – so much cheaper than bottled water
Whilst carbon block the latest development in manufacturing carbon cartridges, the use of coarse granular carbon should still be employed in numerous applications. With its open structure, flow restriction in certain formats are overcome, whilst particulate contamination is less of a concern.
Granular carbon is available in many grades, enabling special process design such as chloramine removal, electroplating and media combination, like the TS-GAC with 20% hexametaphosphate for scale inhibition.
Standard applications, although carbon is used for many bespoke purposes, are numerous and as the absorption capabilities and capacities are explored further, the employment of activated carbon is increased. The latest technology has led to carbon block cartridges using natural coconut shell, which is considered to be the best all-round performing filter.

Water Pumps, Water Tanks & Water Pressure Vessels
Water Pumps, Water Tanks and Water Pressure - Domestic • Industrial • Agricultural
Do you have a private water supply?
All sizes of pumps, pressure vessels and storage tanks can be supplied.
Water Pressure Vessels
Applications:
Accumulation of pressurised water for all hydraulique,
agricultural and industrial applications.
WRAS approved accumulators for drinking water, CE marked.
Benefits:
The EPDM variable geometry, replaceable membrane provides longer life by eliminating membrane stress throughout normal operational cycles. A Schrader valve is fitted to provide air pressure adjustment for individual applications.
Temperature range: 10 degree C to 100 degree C
AV003 – AH024 Maximum Pressure 8 Bar
AV060 – AV500 Maximum Pressure 10 Bar
16 Bar Vessels available on request on 8 Litres to 300 Litres
15 Bar Vessel available on request on 500 Litres
Break Tank & Booster Pump Sets
For site service and plant regeneration
Large Filter Vessels
Pressure vessels in composite, polyester and vinylester from 6" to 63" diameter, 4 litres to over 5 cubic metres internal volume. Distribution systems, adaptors, closures and in/out heads.
Non-Standard Plant
Please note, we are able to design and produce plant to meet your specific requirements.

Water Softeners - Water Softeners - Domestic • Industrial • Agricultural
Hard water is a problem in many parts of the country;
this can lead to:
Scale in water pipes and kettles
Decreased heating system efficiency
50% increase in the amount of soap and washing powder used
Blocked shower heads
Scum marks in basins
Hard towels
A water softener can save you money by:
Removing existing scale in your heating system to increase performance
Make your washing powder, soap, shampoo and cleaning products all last longer as less is required to carry out the job.
It will also make hair softer and easier to manage and water will rinse away without any staining.
We can supply either a 7 day timer domestic softener or a metered unit and all types of units.
Base Exchange Industrial Water Softener
For the removal of scale-forming calcium and magnesium ions. Many processes require soft water to operate efficiently.Savings can be used in the use of detergents etc by softening water and heat exchange units can run more efficiently.
Servicing - All Water Softening Units should be serviced every year for optimum performance.
Salt - We stock 25kg bags of salt for use in softener units.

Ultra Violet Water Purification - Domestic • Industrial • Agricultural
UV disinfection units use ultra violet light to kill bacteria in the water. This technology is widely used around the world to ensure safe water without the use of chlorine or other unpleasant chemicals, which eliminates the risk of chemical overdose or imparting a bad taste.
They are usually fitted to water supplies from springs and boreholes to improve the water quality and bring it to EEC standards.
It is recommended that sediment filters be fitted to the UV to ensure maximum bacteria kill.
Units can be sized to your requirements.
Applications
Providing safe drinking water from wells, springs and other untreated supplies
Incorporated into water filtration and treatment plants
Fish farms for the control of micro-organisms
Algae control in ponds and general aquatic use
Re-circulating loops and high purity water systems
Benefits
Enhances overall water safety
Effective destruction of dangerous organisms that can pass through
No residuals, harmful chemicals or chemical by-products such as Trihalomethanes
No effect on taste, odour or clarity or quality of the water
Our ultra violet systems all utilise low pressure mercury vapour discharge lamps to produce ultraviolet light at the 254nm wavelength (UVC), which is lethal to micro-organisms. The stainless steel chamber incorporates a high purity quartz sleeve around the lamp. As water passes through the chamber, UVC light penetrates and destroys the cell structure of the micro-organisms in the water.
The chambers are manufactured from hygienic 316L grade stainless steel, ensuring reliability and efficient hydraulic operation.
We usually install single lamps, which feature an opposing port design for easy installation in either horizontal or vertical positions.
Simple to install, low maintenance, economical
Installation of a UV system is simple, fitted in the water line following any pre-treatment that may be required.
The system requires no attention and only periodic maintenance. The UV lamps are easy to replace and only require changing after one full year of use.
Due to efficient design and the use of high quality components, running costs are extremely low; a UV requires less energy than a typical household light bulb yet can disinfect the entire water flow to your home.

Whatever the problem with your water supply We can solve it.
Don't' hesitate to contact us about your water supply problems Expert, friendly advice is just a call away!
Telephone: 01434 321931
Alternatively, email us with your enquiry. email: admin@aegwatersolutions.co.uk